So, apparently some major stuff has happened to Aural Vampire while we weren't looking...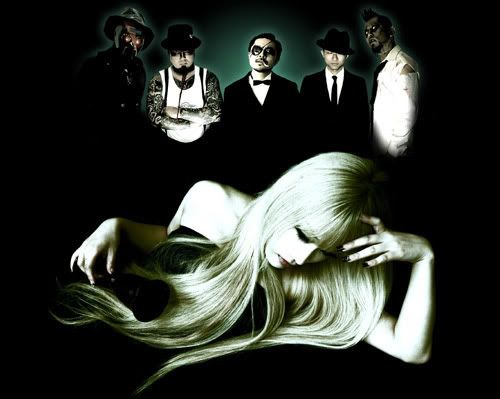 Aural Vampire's official website was renewed with an all-new profile, saying they're no longer a "new-wave" band but a "digi-rock" one. They have 4 new members: Wu-CHY (Bass), Higuchuuhei (Guitar), ZEN (Keyboards) and IZU (Drum).

The new-formatted AV--no longer on Avex but Yottabyte Records--are releasing their new single Soloween, the PV of which you can view below (it was animated by RAVEMAN himself):



To be honest, I think Aural Vampire were perfect as-is, with Kerguelen Vortex being an amazing release...however, the new song doesn't sound much different than the AV we already know, so time will tell if the "new" Aural Vampire will be a big change-up.